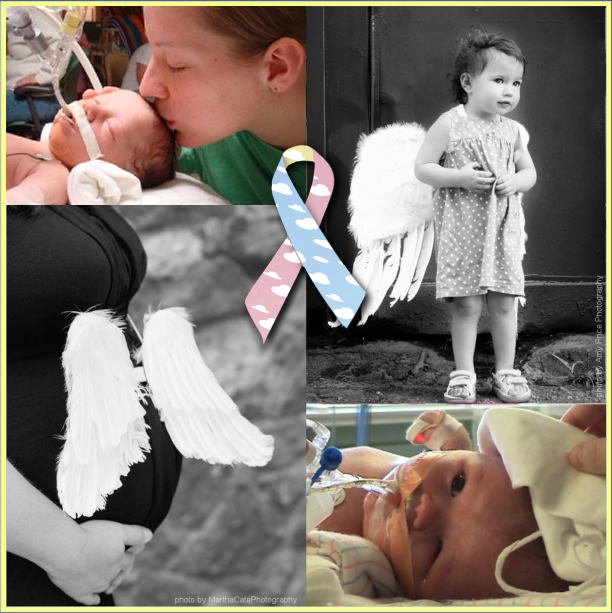 Who's interested in winning $10,000 and raising $10,000 for Congenital Diaphragmatic Hernia Research? CHERUBS 2012 Summer Raffle for Research is underway! $20 per ticket in this 50/50 raffle.
Our goal is to sell 1000 tickets by October 15th with the drawing to be held during the
CHERUBS Masquerading Angels Ball
on October 20th!
The 3 people who sell the most tickets will each win 2 tickets to the
Angel Ball
! Make sure your name is included as "seller" in the purchase!
How Do I Buy A Ticket?
Purchase your ticket here through PayPal via Eventbrite or send us a check to CHERUBS at 3650 Rogers Rd #290, Wake Forest, NC 27587. Make sure to put "raffle" in the check memo!
By July 1st we will mail you a raffle ticket by postal mail with your ticket number.
The Drawing
The raffle drawing will take place on October 20th live at the
CHERUBS Masquerading Angels Ball
. It will be videotaped or skyped and posted via our Facebook page.
The Prize Money
The winner will receive 50% of total sales of the raffle tickets. Our goal is to sell 1000 tickets, which would equal to a $10,000 prize. If we sell under or over that number of tickets, the winner will still receive 50% of total sales of the raffle tickets - no more and no less.
CDH Research
The remaining 50% of the total sales of the raffle ticket will go into CHERUBS CDH Research Fund. Our goal is to award another $10,000 grant at the 2012 Masquerading Angels Ball. Last year we awarded $10,000 to the
Massachusetts General Hospital CDH Genetic Clinic
.
What is CDH?
Congenital Diaphragmatic Hernia (CDH) occurs in approximately 1 in every 2,500 births (1,600 cases in the U.S. each year). The cause of CDH is not yet known. The diaphragm is formed in the first trimester of pregnancy and controls the lungs' ability to inhale and exhale. CDH occurs when the diaphragm fails to form or to close totally and an opening allows abdominal organs into the chest cavity. This inhibits lung growth. The cause is not yet known.
Roughly 50% of babies born with CDH do not survive. Of the 50% that do survive, most will endure long hospital stays, feeding issues, asthma and other problems. A few of the survivors suffer from severe long-term medical issues.
CDH occurs as frequently as Spina Bifida and Cystic Fibrosis, yet there is very little research being done and virtually no media coverage.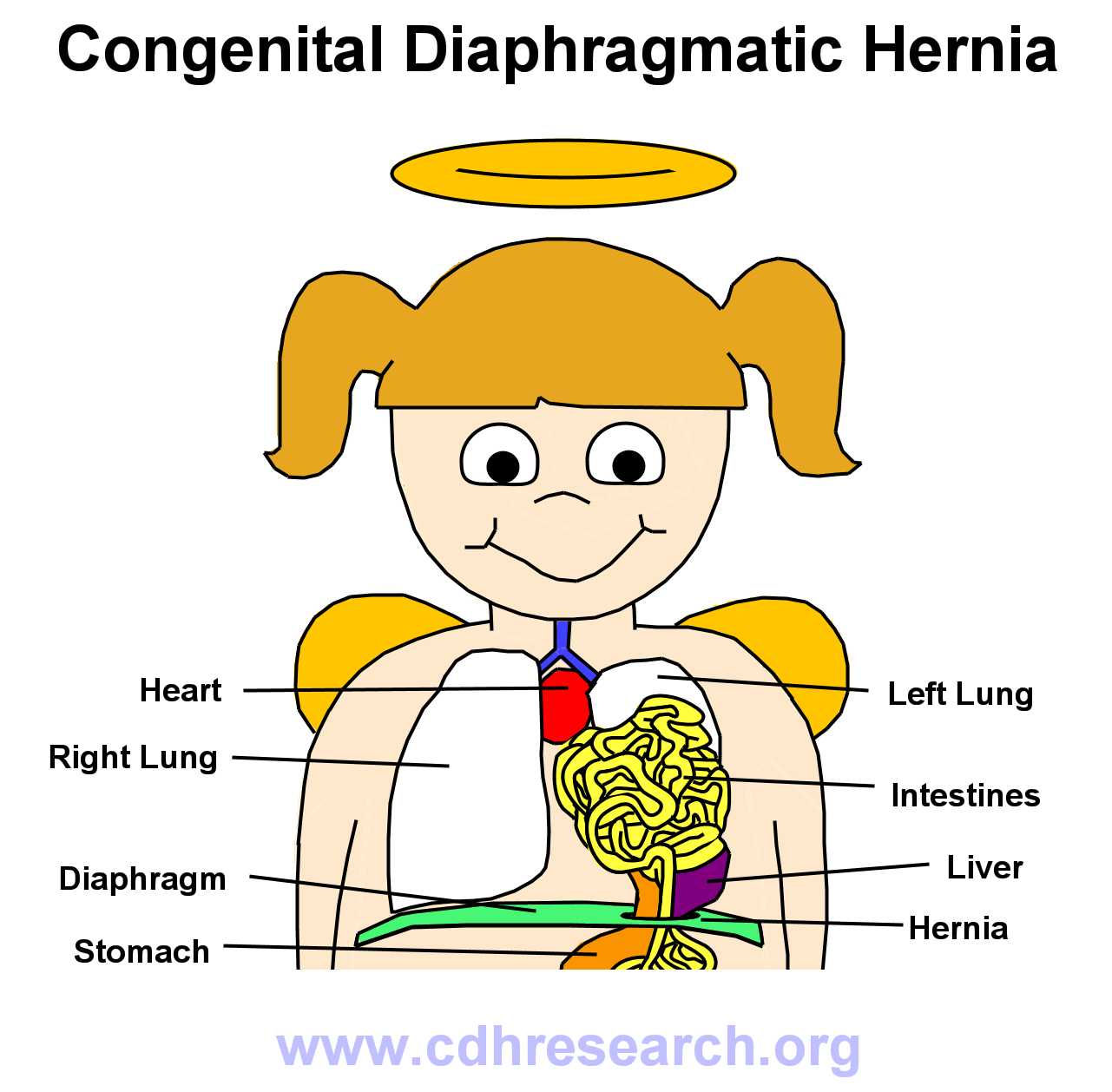 Our Organization:
CHERUBS is a 501(c)III organization located in North Carolina. CHERUBS serves families of children and adults born with Congenital Diaphragmatic Hernia (CDH). As of April 2008, we have over 2250 members in all 50 states and 33 countries. Our Board Members include the founding father of in-utero surgery, genetic counselors, epidemiologists, pediatric surgeons and parents of children born with CDH. We are a volunteer-run organization and a United States Internal Revenue Service recognized 501(c)III Non-Profit Organization.
http://www.cdhsupport.org